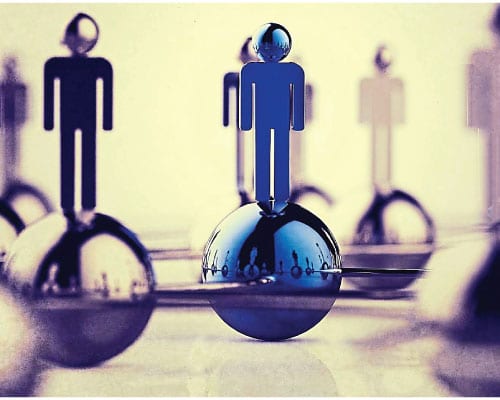 02 Nov

September 2012 | Network-hunting: New HR leaders in no time…

A manufacturing global organisation had an urgent need for 2 HR leaders. Through the power of our network, our deep knowledge of the client's needs and our professional selection process, Optimis recruited several highly qualified individuals in record time.

Situation:
The organisation was looking for new HR leaders to cover for some turnover during a critical phase where HR is key to success. The urgency and the need for great talent coming from outside constituted a great challenge for us. As always, the needs for strong alignment between the candidates personality and the corporate culture was a key requirement to success.

Solution:
Optimis deployed its network and used social media channels to identify potential candidates. These were thoroughly scrutinized, interviewed and assessed before they were presented to our client. A full follow-up process with the client was put in place to update progress of the selection. Selective references were called and interviewed to understand past performance and determine cultural fit. The short-listed candidates that passed the rigorous selection process went to the clients for final interviews.

Results:
By using our network and leading he selection process, we were able to find the right candidates and have contracts signed in less than 8 weeks. Our client is very happy with the process and with the quality of the candidates and confirms that contracting with specialised firms such as Optimis is very efficient, effective and a great value proposition.