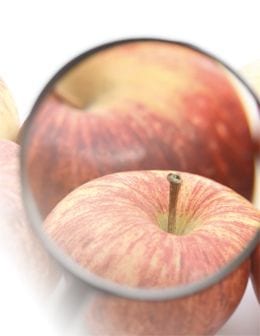 02 Nov

September 2010 | Retaining technical talent at a global pharma…

A global pharma company found it increasingly difficult to hold onto top technical talent — talent that was critical to their R&D, quality and commercialization processes.

Situation:
Conditions and pay were good
An analysis showed that the conditions and pay were comparable to other organisations in pharma. The challenge was to figure out what was driving the disquiet among the technical staff, especially at the senior level.

Competitive implications:
The competitive implications were significant – top technical talent was in low supply and high demand. Departing technical staff not only left a gap in the companies capabilities, but also brought valuable competitive intelligence to the new employer.

Solution:
A careful assessment showed that the core issue was perceived lack of career opportunities, namely the lack of a robust technical career path. Optimis helped to design and implement a dual career path concept that provided an opportunity for senior technical staff to continue their move up the hierarchy without having to move to a pure management role. The higher end of the technical career path involved a programme management role with strong technical contribution to strategic projects that had cross-functional implications. In effect, the top technical people had reached senior management level, with commensurate recognition, responsibility and compensation.

Results:
The technical group reported an increased motivation of technical staff and a decline in both intent to leave and actual turnover – these three measures (motivation, intent and turnover) were identified upfront as the metrics to be used to measure the effectiveness of the effort. It is impossible to know the exact savings achieved with this relatively inexpensive initiative, but some calculations were made on gains in technical productivity and on the reduced cost of hiring new technical staff and the results were highly favorable.