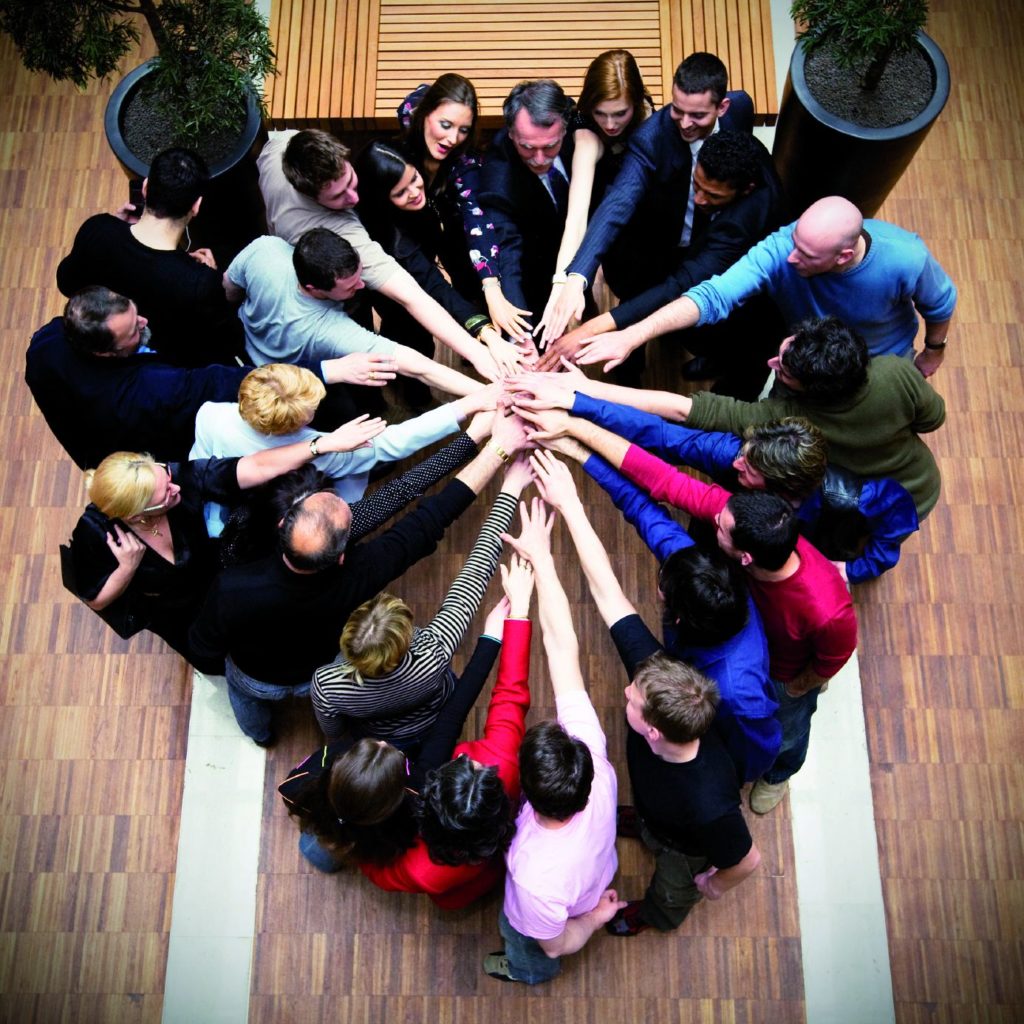 02 Nov

October 2010 | A full Employee Engagement process for Side

Optimis supported the Sidel Group to implement their full Employee Engagement process, including survey, analysis, actions planning and follow-up….

Situation:
The Sidel Group, a sister company of Tetra Pak, revamped its employee engagement process in 2010. They needed support to orchestrate the full scope of this initiative, especially in coaching the HR professionals to professionally drive this process in more than 20 countries.

Solution:
Optimis supported Sidel throughout the process, from survey design to action plan design and implementation. Our extensive experience in turning these initiatives into high value activities for our clients was valued by Sidel, resulting in a new approach and commitment to implementing improvement actions. Led by their HR Vice President, the focus was put on the following: establish this as a high priority for top management; establish an aggressive project plan backed by solid project management; develop an intense commnication campaign supported by the VP Comm; develop and deliver training to HR professionals within the company to facilitate the action planning process; and the establishment and coaching of Action Teams on each site to run results analysis, root-cause analysis and action plan implementation.

Results:
The Action Teams created more than 170 actions that were implemented across the world, addressing global and local issues. These actions are creating value and a new survey will be done in 2012 to monitor the opinion of the staff on improvements. Top management is satisfied with the positive energy and the high value that the process generated in the company during a difficult economical situation.