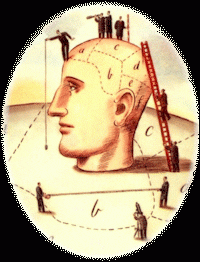 02 Nov

March 2012 | Redefining Performance Management scope

A global humanitarian organization is looking to redesign entirely its Performance Management approach. The key is to allow leaders to manage superior as well as inferior performance in a better way in an environment where material rewards are not the norm.

Situation:
The existing Performance Management process does not forster a culture of performance. Underperformers are not given improvement objectives. In fact, underperformance may be seen as taboo like in many humanitarian organisations as people are often very engaged for their mission, which is very respectful. Hence talking about underperformance or needs to improve may be perceived as disrespectful. The challenge is then to reposition the performance management as a developmental activity within a phylosophy of continuous improvement and performance for the sake of the success of the organisation. Superior performance also need to be recognized to encourage people to improve their behaviours and delivery standards at work where possible.

Recommended approach:
Optimisrecommends the organisation to review the entire system, focusing on developing the managers on how to position performance related discussions. It must start from the objectives settings step which should generate motivation for staff from any segment. Improvement and excellence are the norm and each objective must tend to the achievement of this overall objective. Performance coaching should be institutionalized and each manager has a on-going role to play in talking about performance, mainly on how the job is executed (less on what is to be achieved). Finally, we recommend a set of recognition means that go beyond material rewards. This must be applied at the individual and at the team level, and we give ways for managers to give feedback on a regular basis.