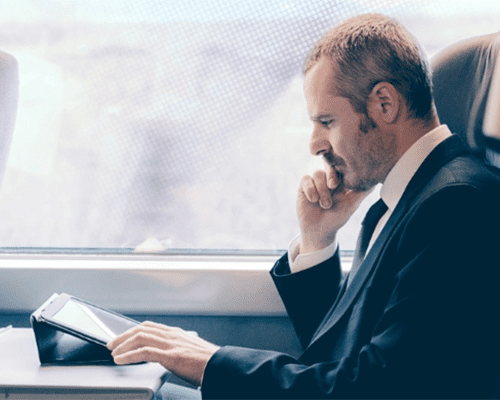 02 Nov

June 2012 | Fostering Innovation

The new leader of a cross-functional innovation team wants to create better alignment across the functions to achieve even higher levels of innovation.

Situation:
The pipeline of new products and redeveloped existing products is considered the lifeblood of this multinational organisation. A main challenge is to create a high performing innovation team with representatives from multiple functions. The new team leader needed to manage this team without a loss in performance during the leadership transition.

Solution:
Optimis provided coaching services to the new leader post the transition and implemented a team building process that included longitudinal measures of team performance on critical dimensions. The main team building event was developed based upon an analysis of team dynamics, issues and performance ensuring that the session addressed the dimensions of greatest importance. A focus was placed on alignment across functions and persistent gaps in alignment are being addressed structurally, as well as behaviorally during the innovation team's regular meetings.

Results:
The new leader transition has been achieved without a drop in performance and the performance measures indicate a sharper focus on high value innovation projects and greater alignment during the critical early stages of key projects. There is a clear agenda to increase accountability and an ongoing focus on measuring performance and reinforcing the team behaviors that have been agreed.