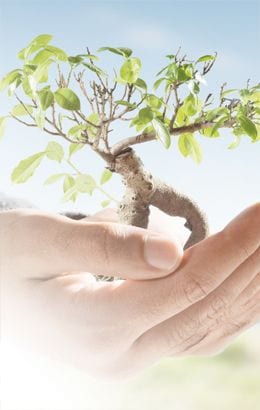 02 Nov

June 2011 | A Performance Management programme for a global…

How Optimis helped a global bank to shift its performance management approach by running a Performance Management learning programme for Managers…

Situation:
The Bank changed their remuneration policy and hence needed to review their performance management approach to align it to the bonus framework. Optimis was hired to develop and deliver a training programme on the new performance management process to bank managers, with particular emphasis on how to approach the sensitive issue related to the change in remuneration policy.

Solution:
About 70 managers were trained on four main performance management topics.
1. Setting objectives: Using the SMART framework and with a focus on the cascade process from organisational strategic objectives down to individual objectives. The issue of how to include common operational responsibilities in consideration was also covered in order to be fair and to take the full job in scope for evaluation.
2. Follow-up: specific cases were covered, in particular when and how can they change objectives during the year and the impact of context changes on the objectives and on the evaluation.
3. Evaluation: reflecting and practicing on evaluation bias and finding ways to get prepared and to be as factual as possible during the evaluation.
4. Ensuring equity among the team members and between teams, using calibration processes equity principles. The equity part of the training required the development of a skillful approach to manage the change in the remuneration approach.

Results:
Managers really appreciated this refresher training as it gave them the opportunity to reflect on and practice key habits and behaviours to be credible in this process, in particular how to handle the concerns and change issues generated by the remuneration policy shift. They felt much more confident to run the process and to be fair with their team members. Even skeptical managers came out of the room with a much more positive attitude and are now equiped to work with their teams more productively.